1031 Exchange May Be a Good Tax Deferment Strategy For You
1031 Exchange "like-kind" replacement property may be a good tax deferment strategy for you.  American 1031 offers institutional-class assets with the ability to diversify into multiple properties nationwide.  Properties that deliver projected monthly cash flow, and require no hands-on management.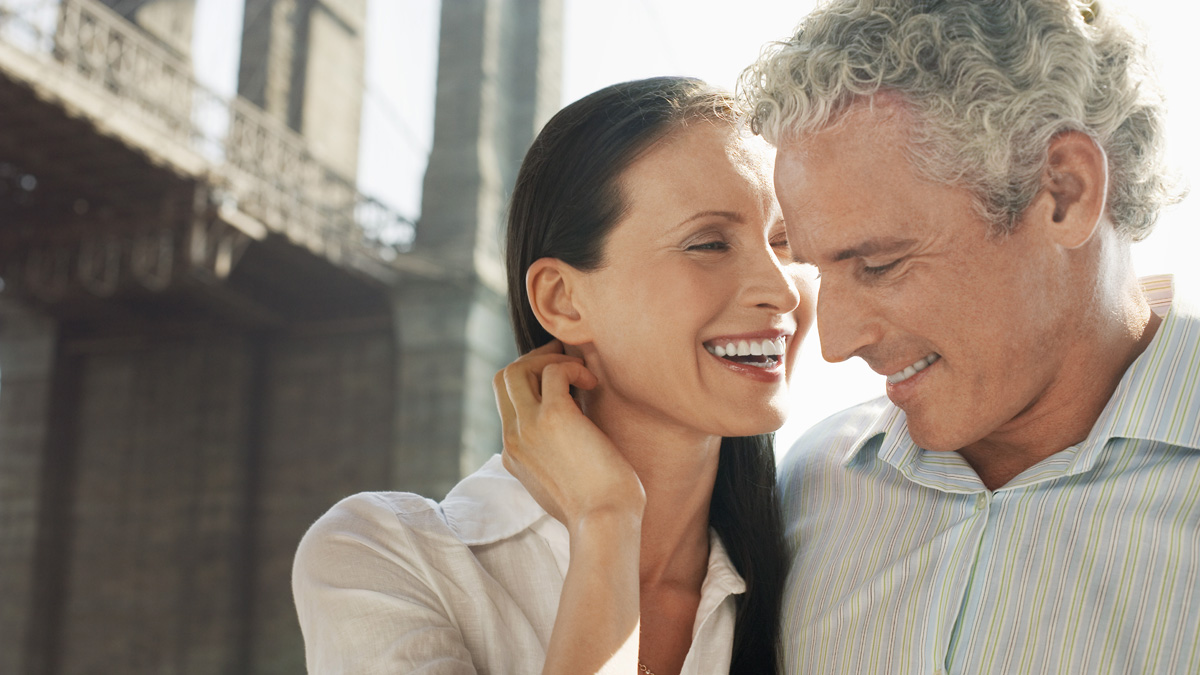 My commercial property is selling, now what?
Begin planning now. Talk to American 1031, your accountant, attorney, broker, lender and Qualified Intermediary to get input on the best strategy for you to defer capital gains tax and possibly investing in a DST.
Only 45 Days to Identify Like-kind Property for a 1031 Exchange
If you do not identify a "like-kind" replacement property within 45 days of your property selling period or failure to acquire replacement property within the 180 day exchange period will disqualify the entire exchange. This will result in full taxation on the sale of your property.
In order to qualify for complete tax deferral on capital gains, a seller must:
Purchase a qualifying like-kind replacement property.
Use all proceeds from the sold property to purchase the replacement property.
Make sure the debt on the replacement property is equal to or greater than the debt on the relinquished property. *
*Reduced debt may be offset with additional cash; however, a reduction in equity cannot be offset by increasing debt.
1031 Exchanges
1031 Exchanges have been around for nearly 100 years. Under the 1984 Congressional Tax Reform Act, owners can sell an income property and defer capital gains tax and recapture of depreciation by identifying an exchange investment property within 45 days, and reinvesting the profits within 180 days of the close of escrow.
Experience Matters
Adam J Bryan is seasoned veteran of the 1031 co-ownership industry helping hundreds of clients navigate through various investment options. He has successfully and honestly served clients through the best of times... and the worst of times in the commercial real estate industry.
Asset Class Focus
American 1031 generally focuses on two asset classes that have been performed over time; multifamily and self-storage. Only DST investment properties sponsored by experienced firms that show a track record of success dating back 10 years or more are presented for client considered.